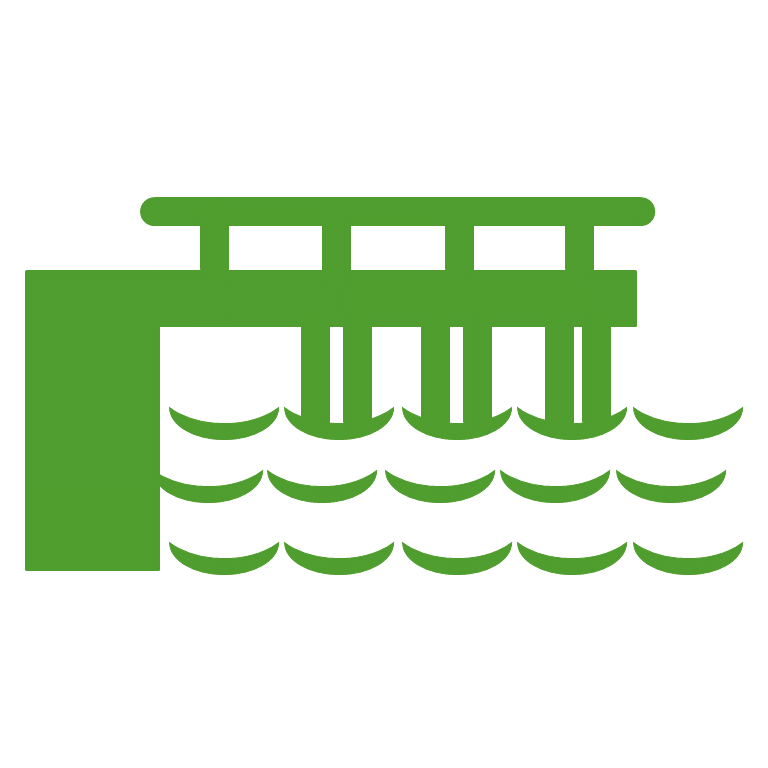 Where the land meets the sea, is where Art Anderson excels. While many aspects of traditional landside facilities architecture and engineering apply, the marine environment presents many additional challenges. As a firm with experienced professionals in both landside and marine engineering disciplines, we are positioned to comprehensively address these challenges.
We deliver design and engineering services for all types of waterfront structures. Whether you are designing a marina for pleasure craft, engineering a breakwater for harbor protection, planning a floating structure, or developing a shoreline industrial facility requiring large vessel moorage, you can be confident in our team. Our firm's blend of landside (architecture, civil, structural, mechanical, electrical) and marine (naval architecture, marine engineering) disciplines offers our clients a strong in-house capability for projects like marinas, ferry terminals, fish passage facilities, floating breakwaters, mooring structures and other similar infrastructure.
Other Services Provided:
Pile Supported Structures
Pile Restrained Floats
Sheet Pile
Shore Armoring
Boat Houses
Boat Launches
Berthing and Fendering
Quay Walls
Fueling and Pump Floats
Gangways and Transfer Spans
Waterfront Utilities
Caissons
Vessel Maintenance Facilities
Marine Outfalls
Ports
Art Anderson has successfully created design and permit strategies for the establishment of waterfront parks, shoreline protection systems and other shorefront facilities.  Our team, to be successful in shoreline engineering, has also developed a very strong knowledge and capability with project mitigation efforts that are of high value and low cost. The authorization process for shoreline projects can be complex and requires specific knowledge and experience for successful completion.
Marinas
We consider the entire system and process in any of our marina-related projects. We recognize that marina and harbor protection projects involve navigating a complex regulatory minefield. Any sort of over-the-water construction requires the utmost diligence in protecting water resources and minimizing impact on the local environment. In addition to the planning and design of the marina floats and piers themselves, we are experts in the design of floating breakwaters.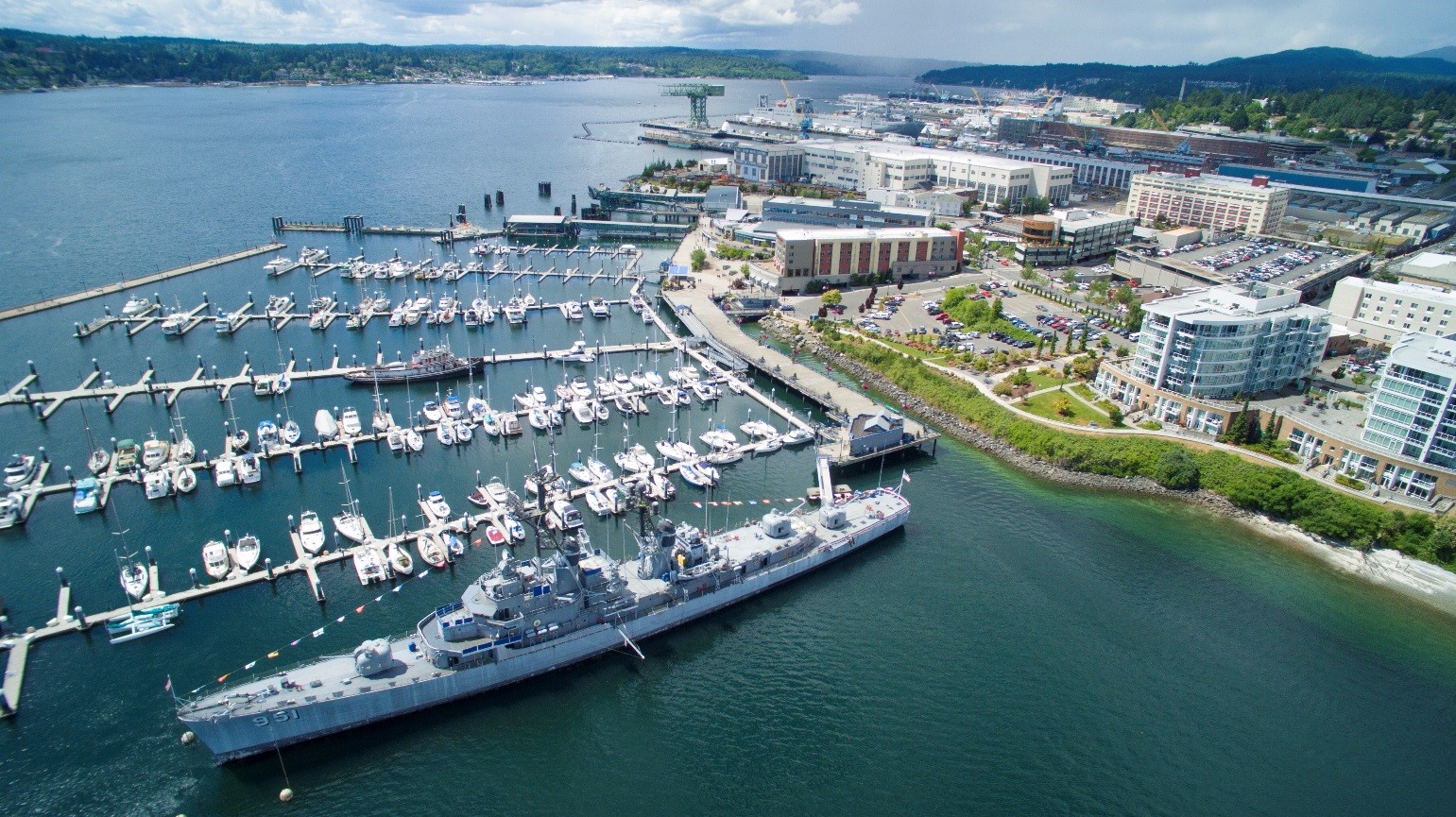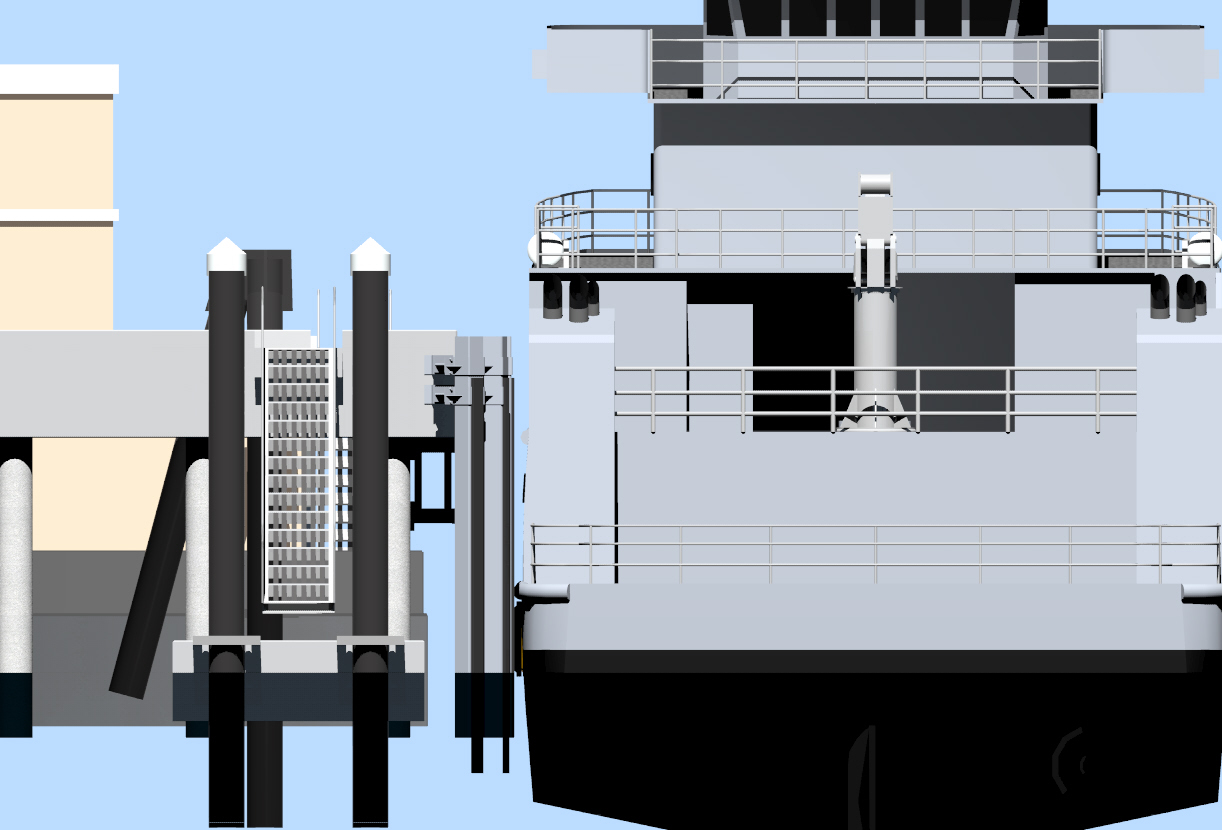 Mooring Analysis & Design
Art Anderson team of hydrodynamicists and structural engineers know what it takes to keep something in place on the water. From pile systems that hold floats in place for marinas and docking systems, to pile dolphining to assist large vessel mooring at ferry terminals, we have the knowledge and skills to make sure piles are driven correctly. We also have experience with anchored mooring systems designed to hold heavy tonnage in place.
Floating & Fixed Wall Breakwaters
We have significant practical design experience with floating facilities that include ferry terminals, marinas, and breakwaters. We have designed structures that span from relatively small, simple facilities like fuel floats through complex and challenging systems like the ship-to-shore causeway system we designed for the U.S. Navy. As is common with floating systems of many types, we make use of technology and software for hydrodynamic modeling to ensure safety and reliability.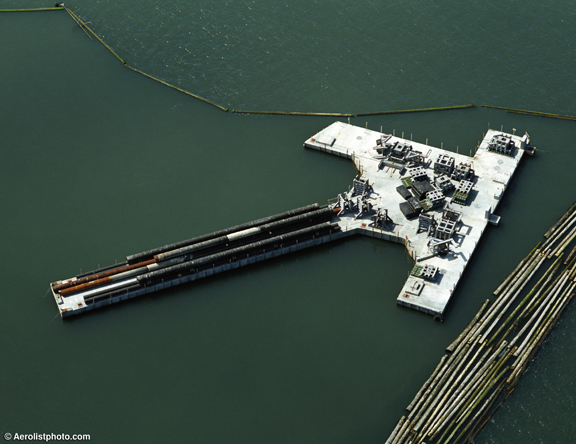 Terminals & Landings
Our firm understands the challenges of building not only in the shoreline environment itself, but the unique aspects of passenger ferry terminal design. Issues of mooring and access, passenger circulation, ADA accessibility and sustainability are areas in which our team has significant expertise.
Docks & Piers
From recreational waterfront piers to industrial shipping facilities and support structures for ferry terminals, our team understands overwater structures. We have provided architectural, civil, structural, mechanical, and electrical engineering services for feasibility studies, concept designs, systems design, and design-build pier projects internationally.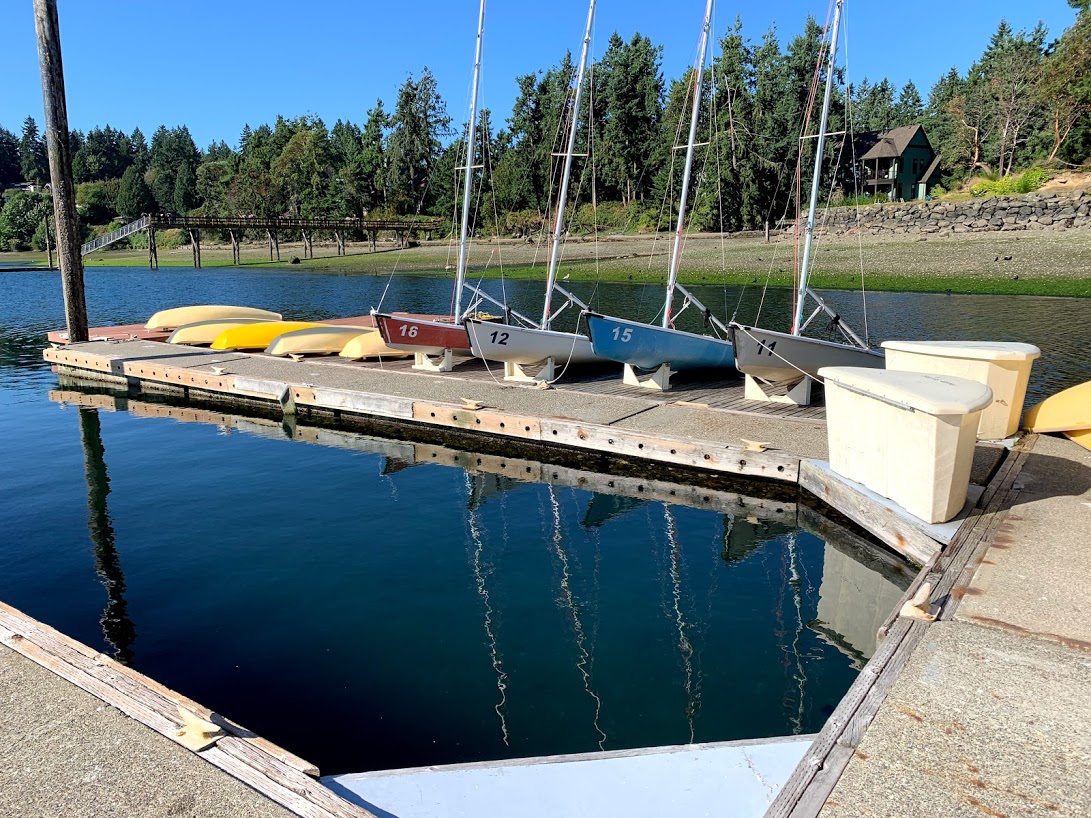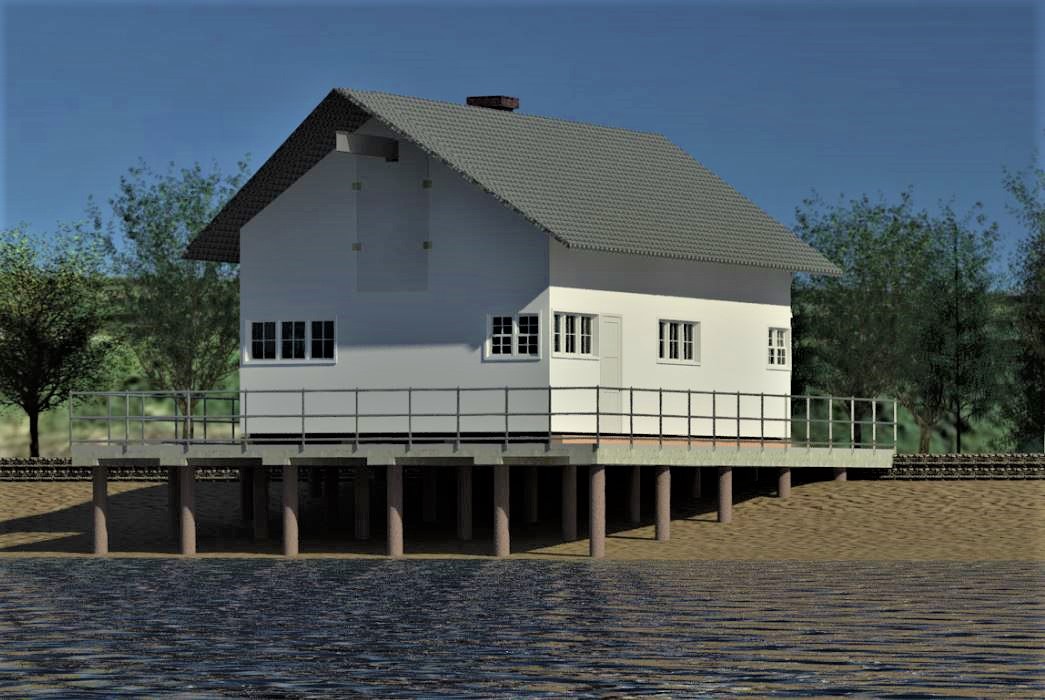 Facilities & Fixed Over-Water Structures & Systems
Art Anderson specializes in waterfront infrastructure planning and design. Successfully combining marine disciplines (naval architecture, marine engineering) with traditional facilities A/E disciplines (civil, structural, mechanical and electrical), Art Anderson is effective in helping clients solve complex waterfront issues. Civil and structural engineers understand the behavior of fixed structures like piles and mooring systems; while our mechanical and electrical engineers, all of whom cross-train in landside and marine systems, ensure utilities are robust and reliable to meet the life cycle demands.
Boat Launch
Through the combination of marine and facilities engineering professionals, Art Anderson understands how traditional landside development connects with the harsh and unforgiving marine environment. We have successfully completed vessel berthing and mooring assessments and prepared new construction designs for multiple boat launches & ramps. We are uniquely qualified to tackle waterfront projects, especially marinas and boat launches.