WE'RE HIRING!
ELECTRICAL & STRUCTURAL ENGINEER
Art Anderson has over sixty years of experience providing value beyond engineering. A multidisciplinary engineering services firm, the company has a broad range of expertise and experience that lends itself to unique engineering and design challenges. From project preplanning through construction, from ships at sea to buildings on shore and everywhere in-between, Art Anderson has the ability to exceed your expectations of what a single firm can provide.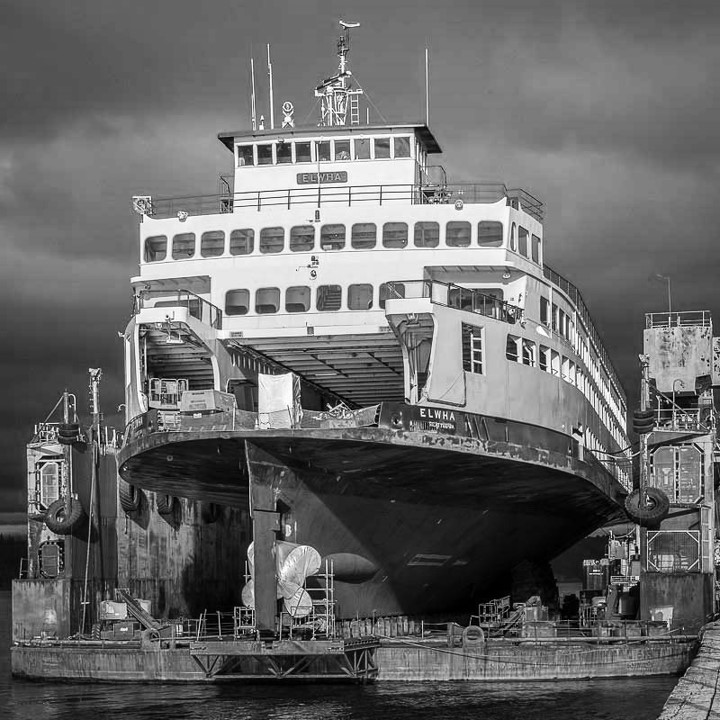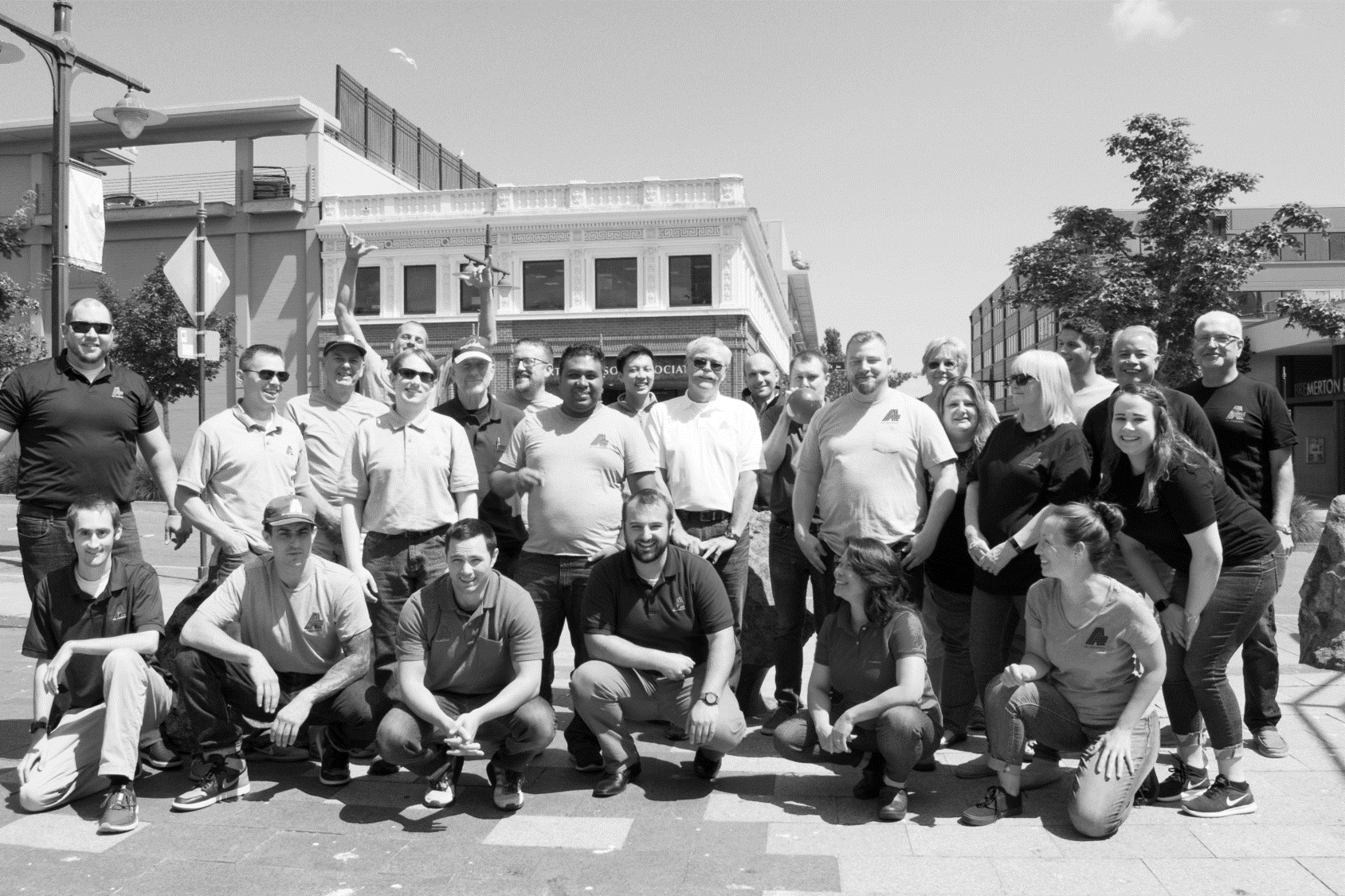 Experienced in both landside and seaside engineering disciplines, Art Anderson can address unique engineering challenges. Over the decades, with hundreds of successfully completed projects, our clients and partners have come to appreciate the value and experience of our team.