Our History
At Art Anderson it's all about family. Three generations have shaped a culture where employees and customers are just that – family. We create the best solutions for our customers by taking the time to know and understand their challenges. For over 60 years we have worked to deliver the finest engineering solutions and detailed design to our customers. We capture projects of all types and sizes as our understanding of vessels, land, and where they meet is unsurpassed. To learn more about Art Anderson's history, click here.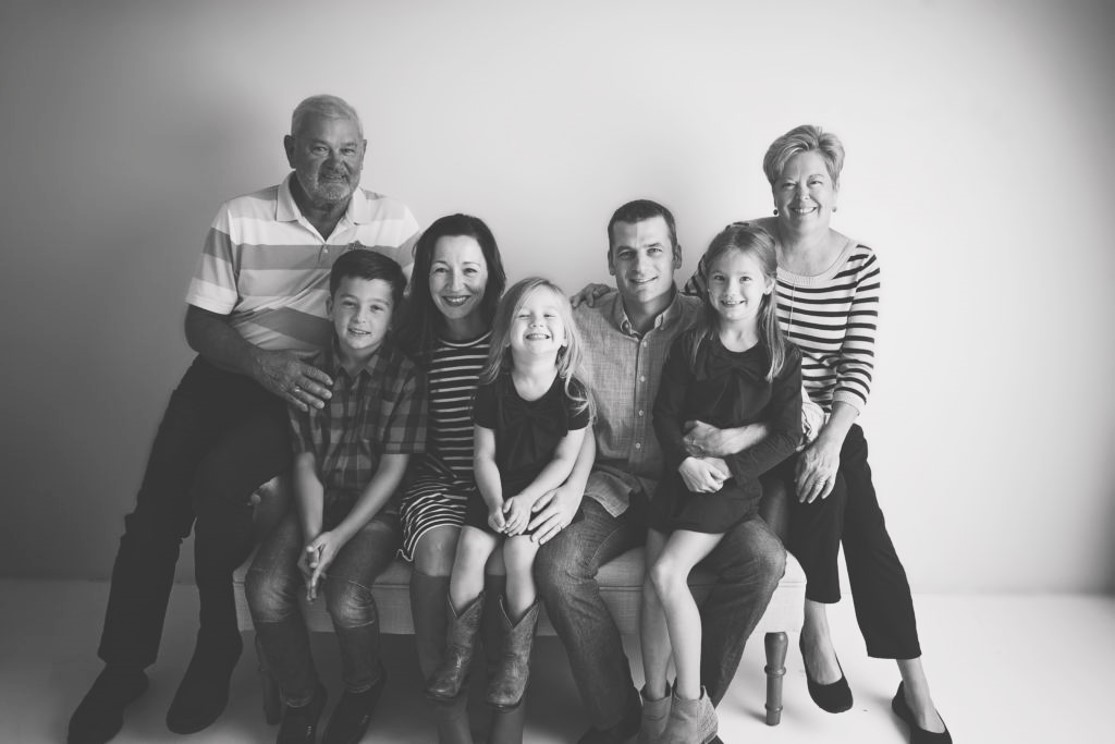 Our Leadership Team
Art Anderson is a family owned company run by President & CEO Ben Anderson, grandson of our founder, Art Anderson. Our employees have been with the company for over 15 years on average, a true testament to our commitment to treating our team as part of the larger Anderson family.
Ben Anderson, PE – President & CEO
Ben is responsible for all aspects of the firm's operation. He has a strong background in design and operational engineering that complements his exceptional leadership experience. Ben received his Bachelor's degree from the United States Coast Guard Academy and Master degrees in Mechanical Engineering and in Naval Architecture and Marine Engineering from the University of Michigan.
As a Project Manager and Naval Architect with Art Anderson, Ben led and provided engineering services for new vessel construction, vessel modification, operational analysis, and vessel construction management projects. He is a USCG Officer, formerly active duty, now serving in the reserves conducting vessel inspections for the Puget Sound Sector. While on active duty, he was a Senior Port Engineer and certified Contracting Officer Representative responsible for oversight of all contracted maintenance for California's 23 patrol boats and high-endurance cutters.  He served as inspector for multiple dry dock evolutions with contract values exceeding $25M. On other assignments, he conducted fleet maintenance and liaison activities, and was the Engineering Officer for the USCGC ACTIVE, where he drafted a dockside availability package valued at $400K and oversaw two center-section overhauls of the main diesel engines.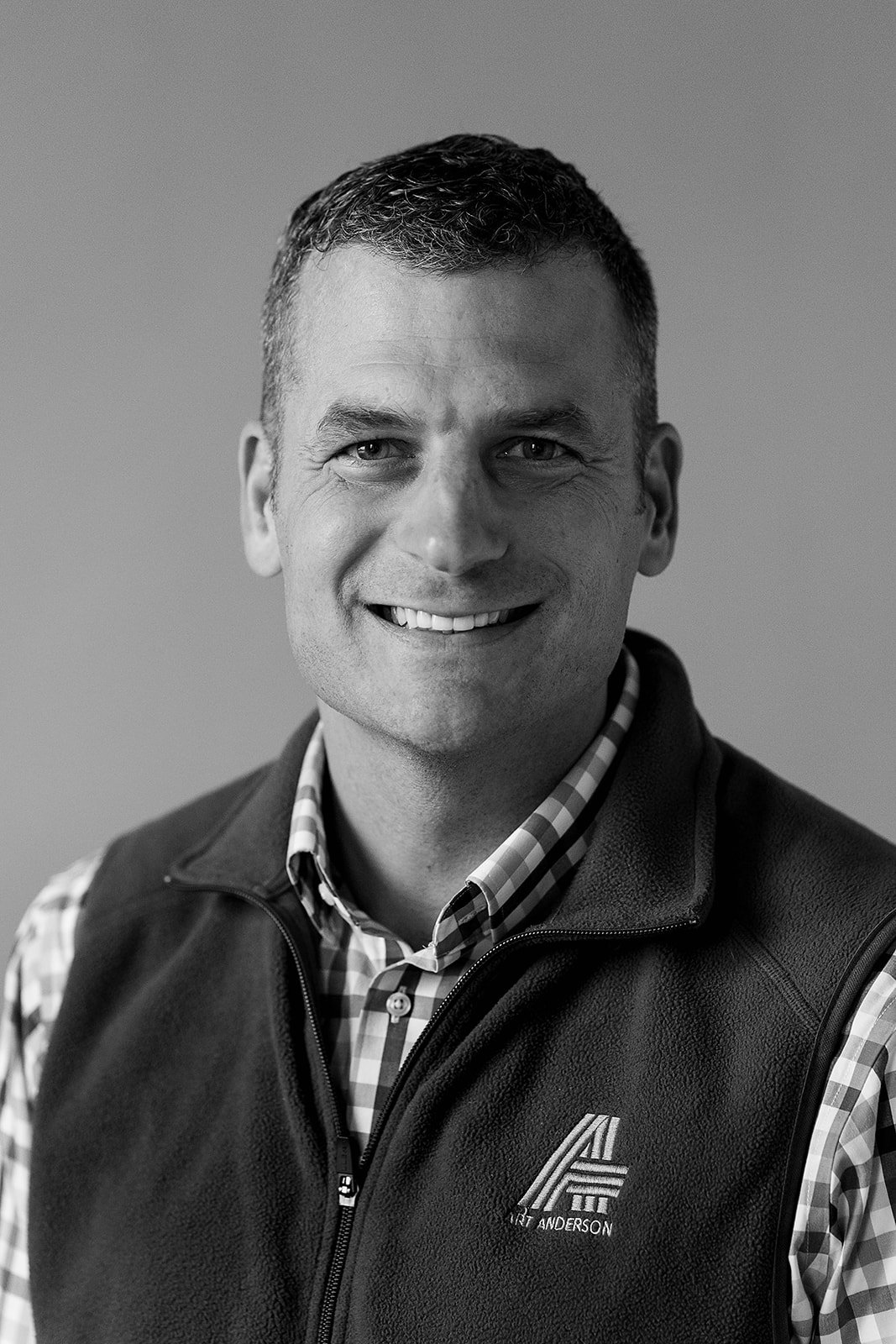 Melissa Anderson – COO
Melissa Anderson leads Business Development at Art Anderson including sales and marketing. She guides our business operations with emphasis on financial performance and market growth. Melissa received her undergraduate degree in Economics from the University of Washington and her Master's in Business Administration from Seattle University. She thrives on the challenges that business often presents and is always looking for creative solutions that make life better (and fun!) for both clients and employees. Melissa is Mom to three awesome kids that keep her busy outside of work. She can be found binge reading late into the night, on the waters of Puget Sound in the summer, and at Husky Stadium rooting for the Purple and Gold!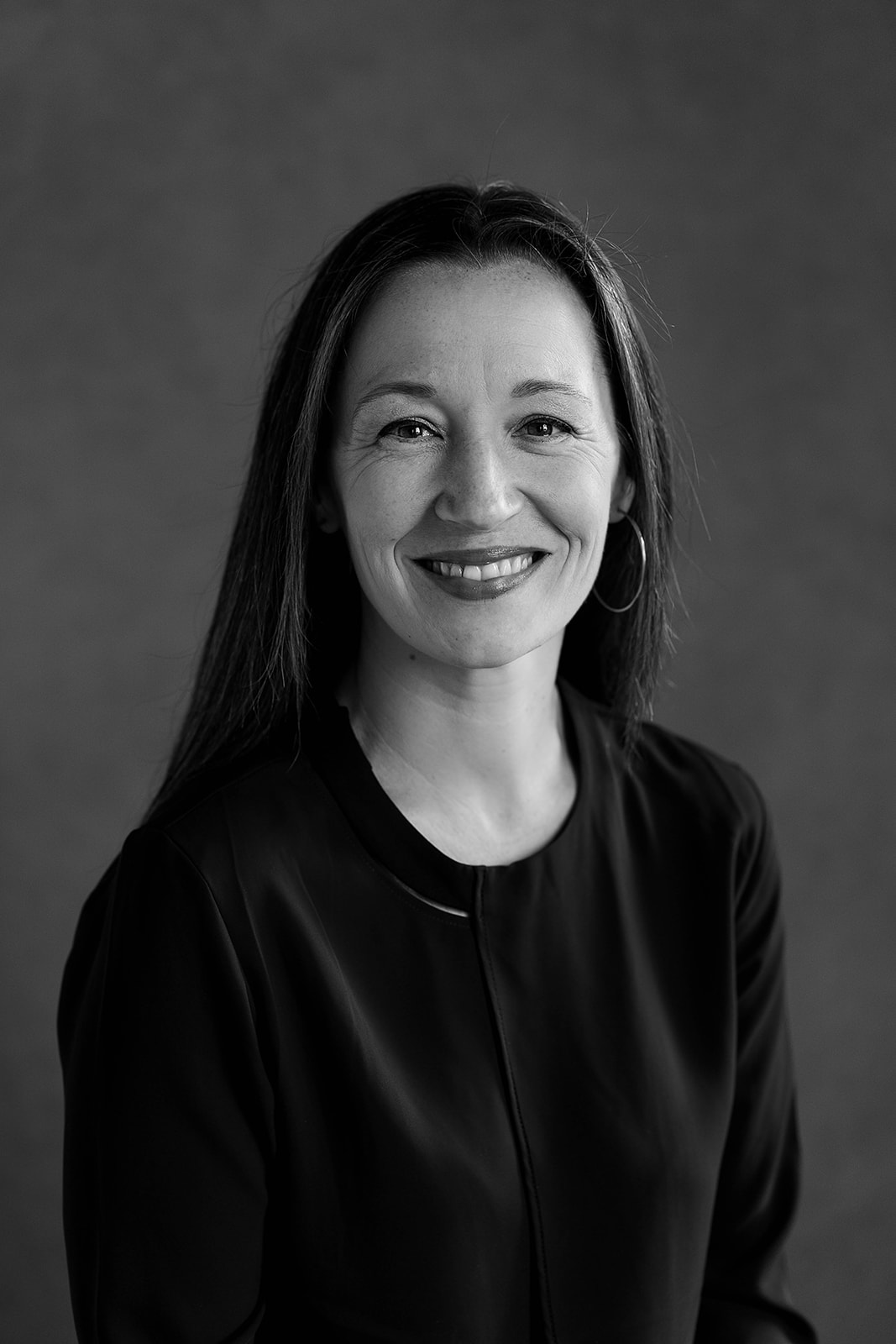 Sean Hoynes, PE – Chief Engineer
What started as an intern position in 1980 through the work study program at Olympic College has become a 40-year career at Art Anderson. Since earning his bachelor's degree in Mechanical Engineering in 1983 from the University of Washington, Sean has garnered a broad spectrum of experience in engineering design and construction, project and functional management, business development and planning. Sean's expertise covers a wide range of projects including large NAVFAC Design-Build projects at PSNS, utility design for various municipalities such as City's and Ports, and HVAC design for local schools and commercial buildings. As Chief Engineer Sean is responsible for overall production, processes and quality, mentor-ship, and supporting business development initiatives. There's very little Sean hasn't seen over the years making him a huge asset to our team and to our valued clients.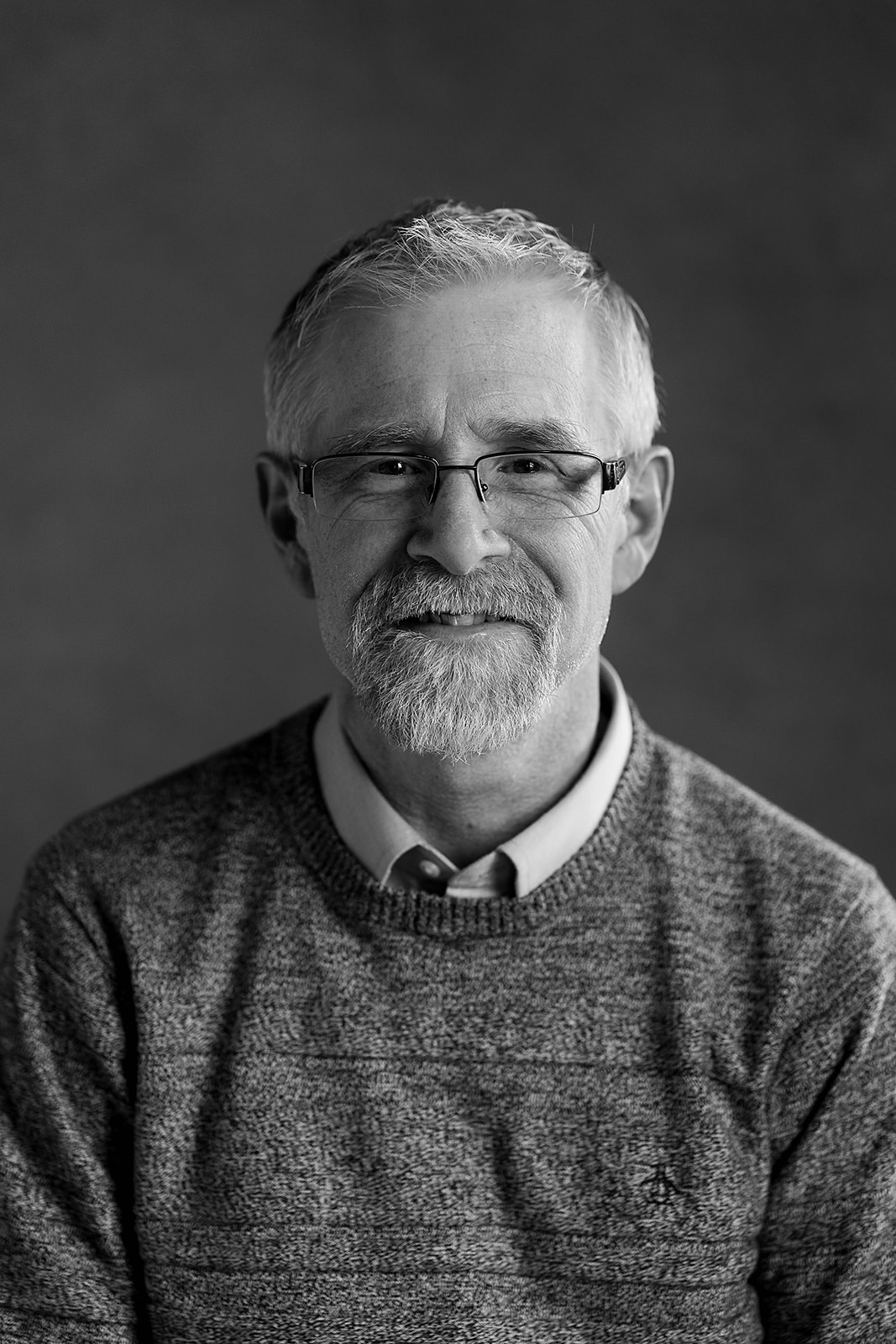 Marty McKay, PE – Vice President Marine Engineering
As the leader of Art Anderson's Marine Team, Marty has over 19 years of marine engineering and design experience, with strong expertise in shipboard mechanical systems such as cranes and davits, HVAC, and piping. He has served in both technical and management roles for numerous projects supporting the Alaska Marine Highway System fleet, NOAA's fleet of research vessels, US Navy ship modifications at Puget Sound Naval Shipyard, and many other commercial and government-owned vessels. He has demonstrated skill in resolving technical and project management challenges, and emphasizes teamwork and communication in his leadership of projects. Marty is a Licensed Professional Engineer in Washington, Oregon, and Alaska. Outside of work, he enjoys volunteering at his church, watching and coaching his kid's sports teams, water sports, and home improvement projects.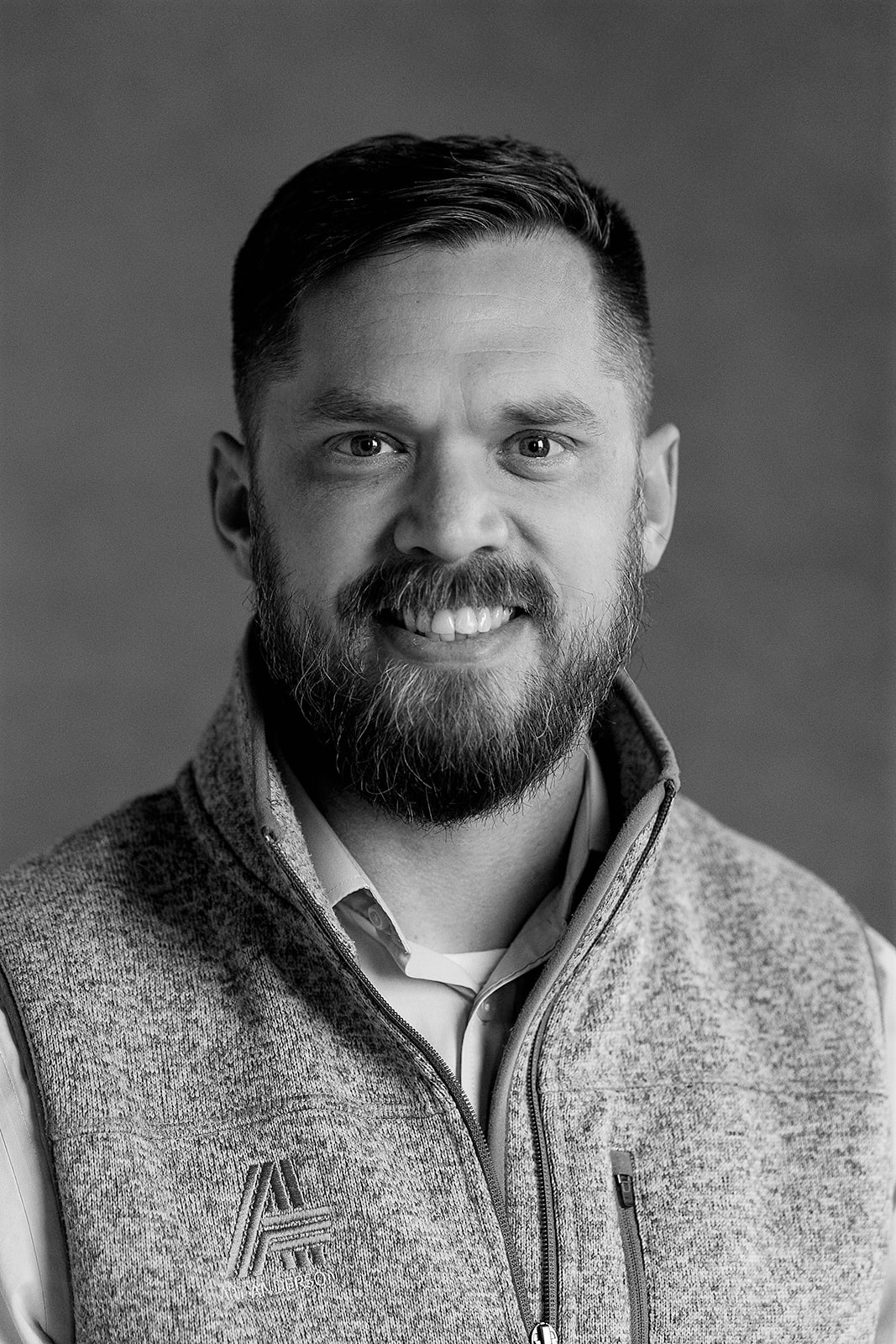 Brad Ginn, PE – Vice President A&E
Brad leads the Facilities Team at Art Anderson. He brings over 20 years of Civil Engineering experience in the City, State, and Federal sectors to the team. He has a diverse background in utility related projects including water, sewer, and stormwater piping installations; water and sewer pump station design and construction; surveying, environmental permitting, and construction. Brad was brought into the AA Team to provide leadership and establishment of program and technical requirements, quality control procedures, and to monitor progress and completion of production efforts. He oversees resourcing and staffing needs to ensure high quality, timeliness and on-budget execution of projects. He is also in charge of developing and maintaining client relationships. In his spare time Brad likes to spend time with his family, brew beer, and enjoy the outdoors.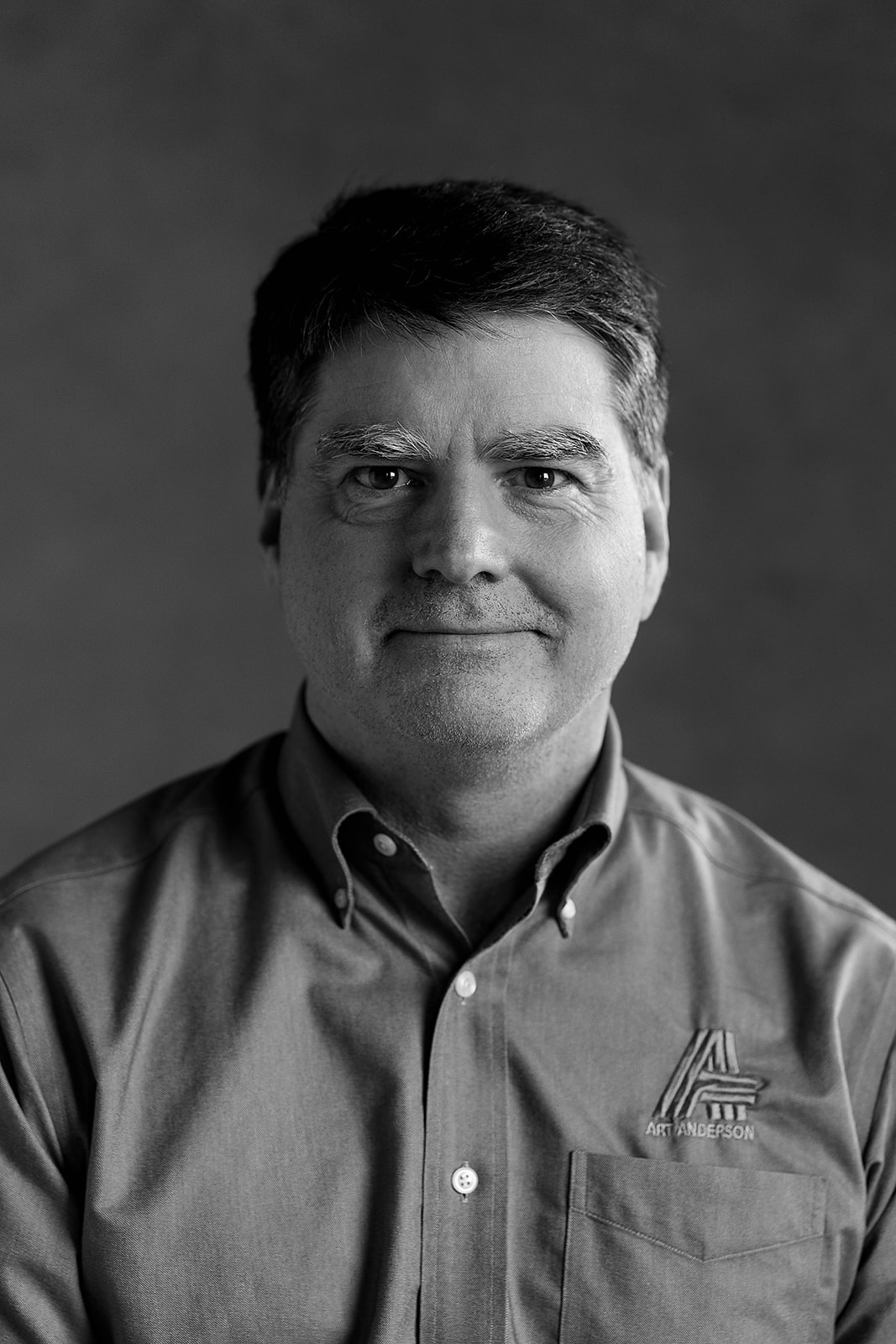 Seaport-NxG
Art Anderson is a Seaport-NxG Prime Contractor, offering our services to US Navy organizations in Region 7 Northwest.
Point of Contact:
Melissa Anderson
830 Pacific Ave
Bremerton, WA 98337
360.479.5600
Contract Number:
N00178-14-D-7178
Click Here to download the Seaport-NxG Quality Assurance System PDF

Task Orders:
Seaport-NxG Team Members:
Click Here to view our Team Members.
GSA
Art Anderson proudly serves Federal clients through our GSA schedule contract for Professional Engineering Services (SIN 871)
Contract Number:
GS-10F-0159U
Contract Period: through 3/11/2023
Click here to download the Art Anderson Associates GSA Schedule PDF
Join Our Team
BENEFITS
Along with competitive salaries and a culture of growth and innovation our firm offers a robust benefits package. These benefits include:
Paid Holidays
Paid Time Off (Sick Days and Leave)
Medical Insurance
Dental Insurance
Vision Insurance
HSA/HRA
Life Insurance
Supplemental Insurance
Matching 401K Plan
Flexible Schedule
CURRENT OPENINGS
Our company offers a mutually agreed upon relocation allowance and a vetted resource team of professionals to help make your move to the area seamless.
Curious about Bremerton and greater Kitsap County? Here is a link to learn more: Kitsap County, WA Community Profiles

How to submit an Application Document for an Unlisted/Not-Open Position:
Send us a single Word document containing:
At least three professional references with email addresses and phone numbers.
The full title of the position for which you are applying, including the notation "Unlisted Position"
(please give the most accurate title you can).
Your detailed resume data.
Make sure your full contact information is included in the document.
Send to [email protected]. Please do not send multiple documents, or
additional info in the email. Only the information contained in your Resume document will enter into the review process.
Art Anderson is an Equal Opportunity Employer