The B-Pontoon was one of five float sections that made up the old Bremerton marina breakwater. With the expansion of the marina and installation of a larger breakwater, B-Pontoon was repurposed to serve, in conjunction with A-Float, as the Port's physical barrier/breakwater between the vehicle ferry terminal and as Kitsap Transit's passenger-only ferry terminal.
Art Anderson, as prime consultant, provided Kitsap Transit engineering services for the design of passenger loading ramps at their Bremerton B-Float Terminal and their Port Orchard Ferry Terminal. Design elements included gathering the necessary information for a basis of design required to develop construction and installation drawings for ADA compliant ramps. The design of the ramp systems includes both a fixed ramp and a portable transition ramp at each of the Terminals.
We collaborated with Kitsap Transit and their vessel design consultant to ensure the selected option would provide the appropriate flexibility for seamless vessel operations and then developed a construction and installation cost estimate based on the best option. The final (100%) PE sealed drawings along with the construction cost estimates were provided in electronic format.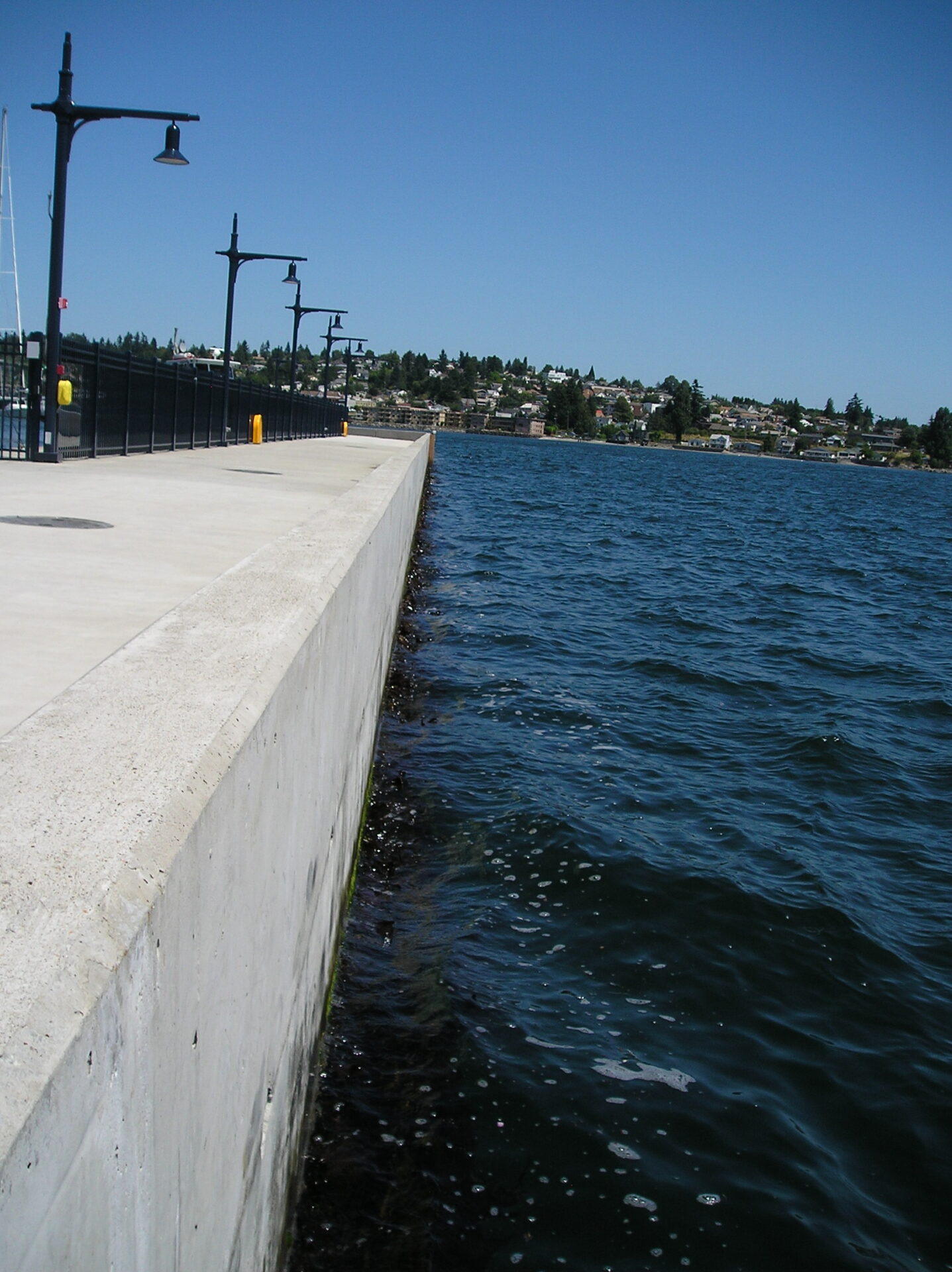 5 CURRENT ART ANDERSON STAFF INVOLVED