SAN FRANCISCO PIER 52 BOAT LAUNCH
Art Anderson provided support to Creegan + D'Angelo on the Port of San Francisco (Port) Pier 52 Boat Launch project, acting as the lead shoreline engineering designer for the boat launch facility. Our scope included assisting C + D in fully defining the program elements and goals of the project. We took the lead role in developing the operational characteristics of the site, site circulation; launching ramp design and boarding float design and jointly developed the uplands concept design.
Art Anderson developed the plan and profile for the launching ramp and the overall design of the boarding float system. We were responsible for the complete design of the boarding float and guide piles and provided the design wind, wave and current forces acting on the launch. We implemented the shoreline armoring design, done by Coast & Harbor Engineering, into the overall design development drawings and construction documents.
Our scope also included preparation of all JARPA drawings as required for resource and jurisdictional agency submittal. We prepared construction cost estimates, and construction drawings. Other bid support and construction support services, including office consultation, resolution of RFI's, DCR's, and submittal reviews and assistance to resolve bidder inquiries were performed.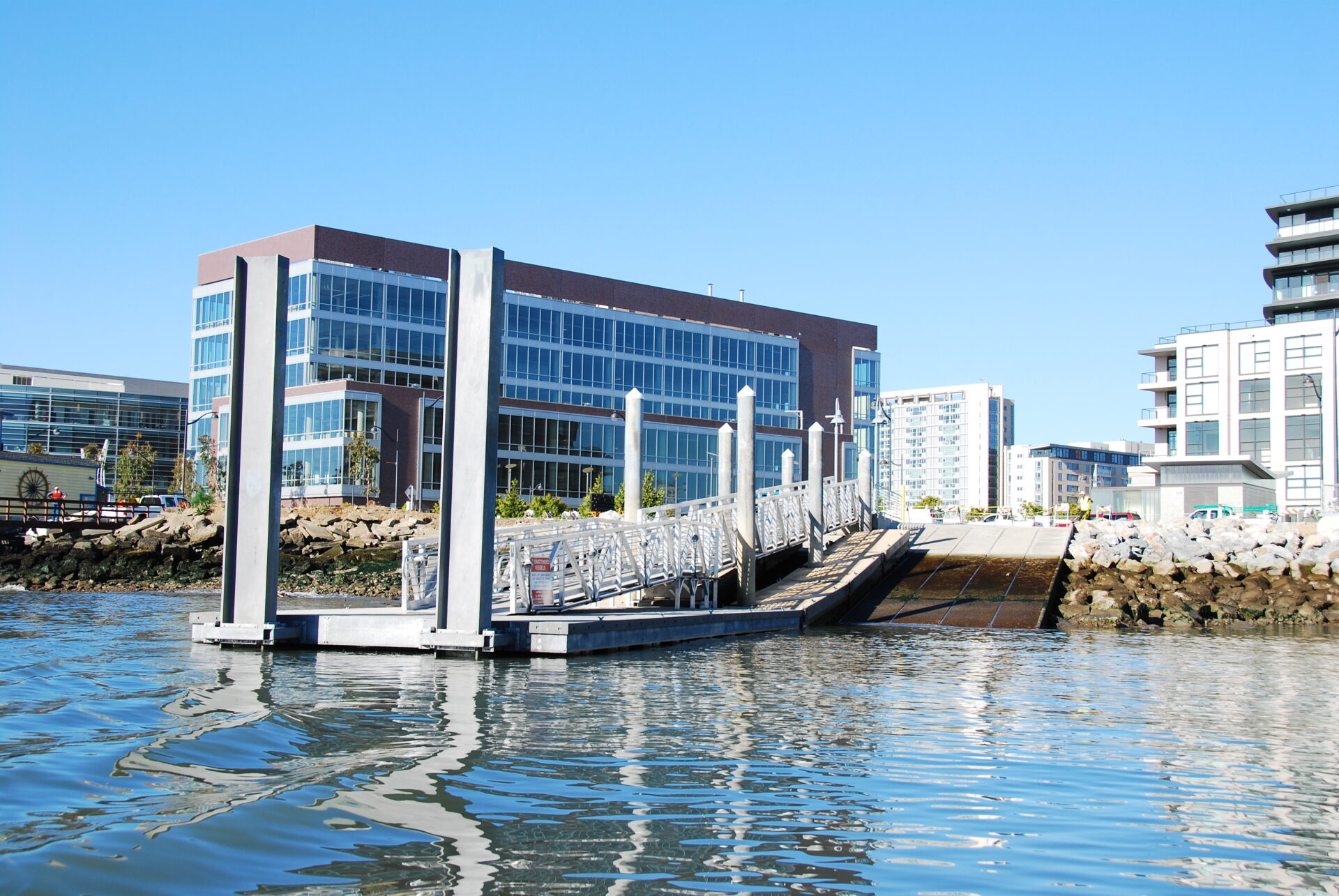 3 CURRENT ART ANDERSON STAFF INVOLVED