Art Anderson completed a concept level design for boating facilities in Silverdale, WA. The Port of Silverdale was looking to add new:
• finger float extension to the outer main mooring float
• longer ramp for handicapped access
• float for nonmotorized watercraft (sailboats, row ing shells and kayaks)
• access ramp from the fixed pier to the new non motorized watercraft float
Art Anderson also facilitated the implementation of the Port's electrical upgrade plan, which included about 20 electric pedestals with power upgrade from 30 to 50 amps. We reviewed the overwater facilities and suggested additional upgrades to bring up to code and improve use, maintenance, and lifetime:
• Prepare cost estimates for grants and contracting.
Assist as required with grant requests, permits and contract management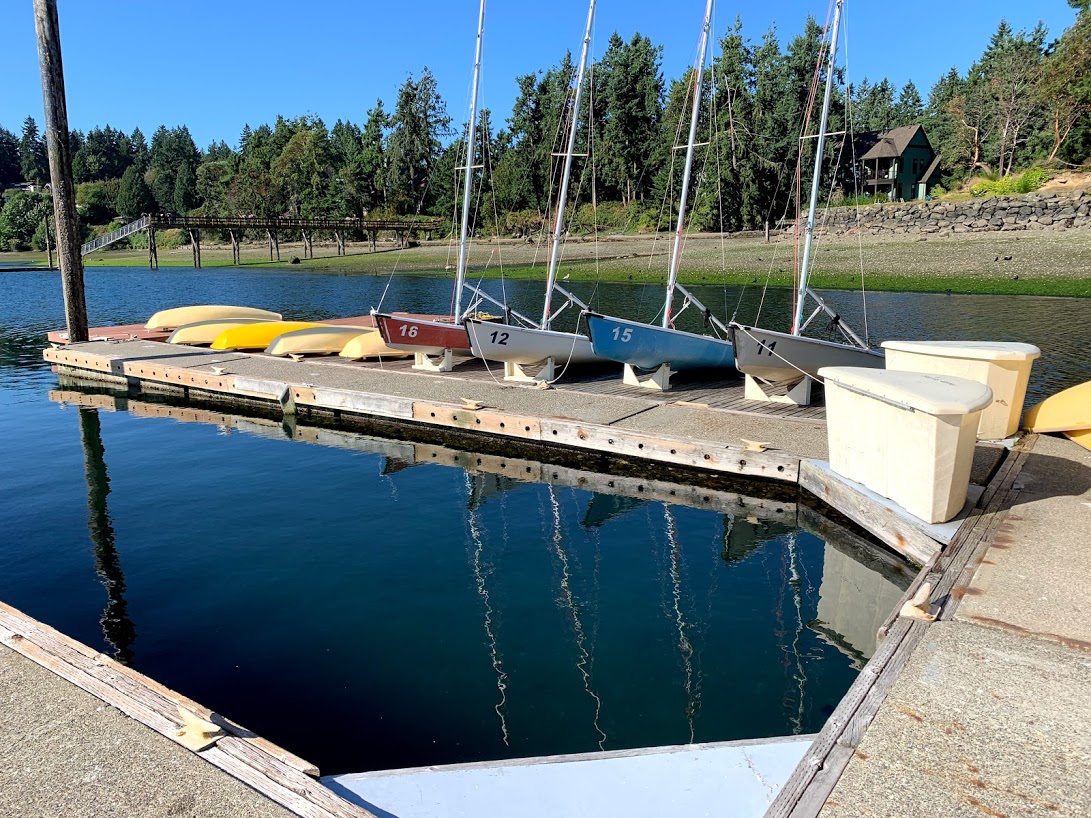 XX CURRENT ART ANDERSON STAFF INVOLVED