MARINA ELECTRICAL INSPECTION & SURVEY
The Yacht Club has a permit with the Dept. of Natural Resources and is required to renew every few years. At the last renewal, the Yacht Club was asked about the electrical and if it was up to code. With anticipation of the next renewal approaching, the Yacht Club tasked Art Anderson to perform an inspection and analysis of the Port Orchard Yacht Club electrical system and to recommend upgrades to bring the system in line with all applicable codes and requirements. This allows the club to solicit their members for approval to move forward with repairs. The cost will require the club to obtain loans to complete the repairs.
Work included:
– A site visit for detailed inspection of the existing electrical system to include system outages for safe inspection of the components.
– A written report with recommendations for upgrading the electrical system to meet current codes.
– Rough Order of Magnitude design and construction cost estimates for major portions of the recommended work.
– Two submittals, including a draft report for review and comment by the Yacht Club and a final report incorporating comments.
– As-built drawings of current conditions. These to include one-line diagrams and plan views showing the major components of the distribution system.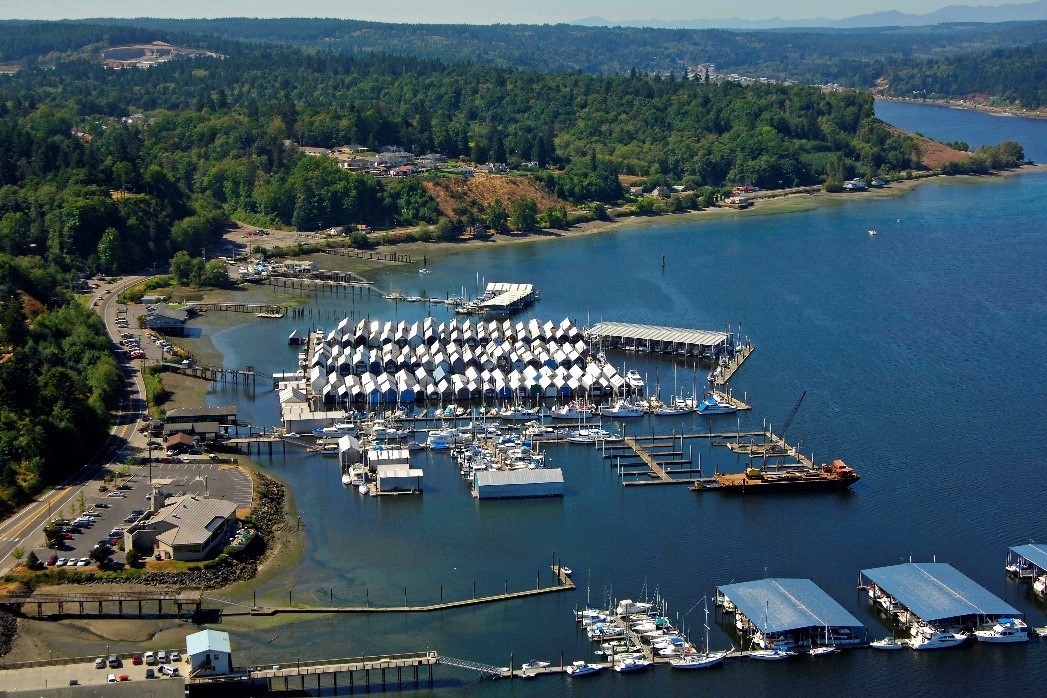 4 CURRENT ART ANDERSON STAFF INVOLVED