WASHINGTON STATE FERRIES ON-CALL NAME
Art Anderson has served the nation's largest ferry operator, Washington State Ferries, on ten contracts spanning more than 28 years. Our decades of experience and multiple awards for on-call naval architecture and marine engineering are a testament to the depth of knowledge and understanding we have of auto/passenger ferry vessels.
Recent tasks on our on-call contracts include designing heat recovery systems for the Issaquah class ferries, drawing development for the M/V Chelan's firefighting piping systems, electrical engineering support for the crew endurance lighting project and mechanical/electrical support for various tasks at WSF's offices.
Previous work for WSF includes development of trim and stability booklets for various vessels, propulsion control system replacement for the Evergreen State class, renovations to the M/V Hyak, and electrical engineering support for the Jumbo Mark II class. WSF continues to rely on Art Anderson to provide high-value naval architectural and marine engineering services for its fleet.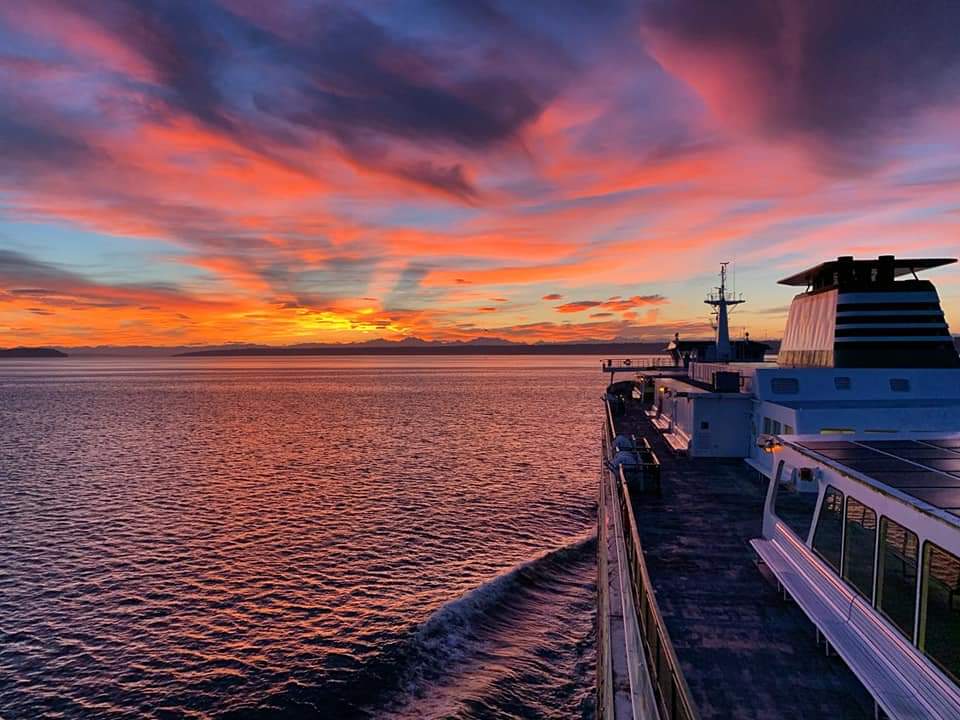 XX CURRENT ART ANDERSON STAFF INVOLVED