STATIC MOORING SITE INSPECTION PLAN
Art Anderson provided review, updates, inspection, and design of the SEAFAC Static Site in support of Leidos' SEAFAC Logistics, Operations, Management, and Engineering Services program for the US Navy. This project consisted of three (3) tasks:
1. Review and Update Site Risk Recommendations: Art Anderson reviewed and the current risk reduction measures and proposed additional risk mitigation measures to cost effectively minimize the likelihood of risk realization. This involved proposing alternative strategies and/or increased inspection frequencies.
2. Static Site Inspection Plan: Art Anderson reviewed the site inspection documentation and prepared an updated Static Site inspection plan to describe the inspection procedures and frequencies recommended for all major components of the Static Site.
3. Corner Buoy Repair and Planning: Art Anderson developed concepts for inspection, refurbishment, and replacement of the Static Site corner buoys. Art Anderson prepared detailed plans, including surface and diver operations for buoy refurbishment including cost and duration.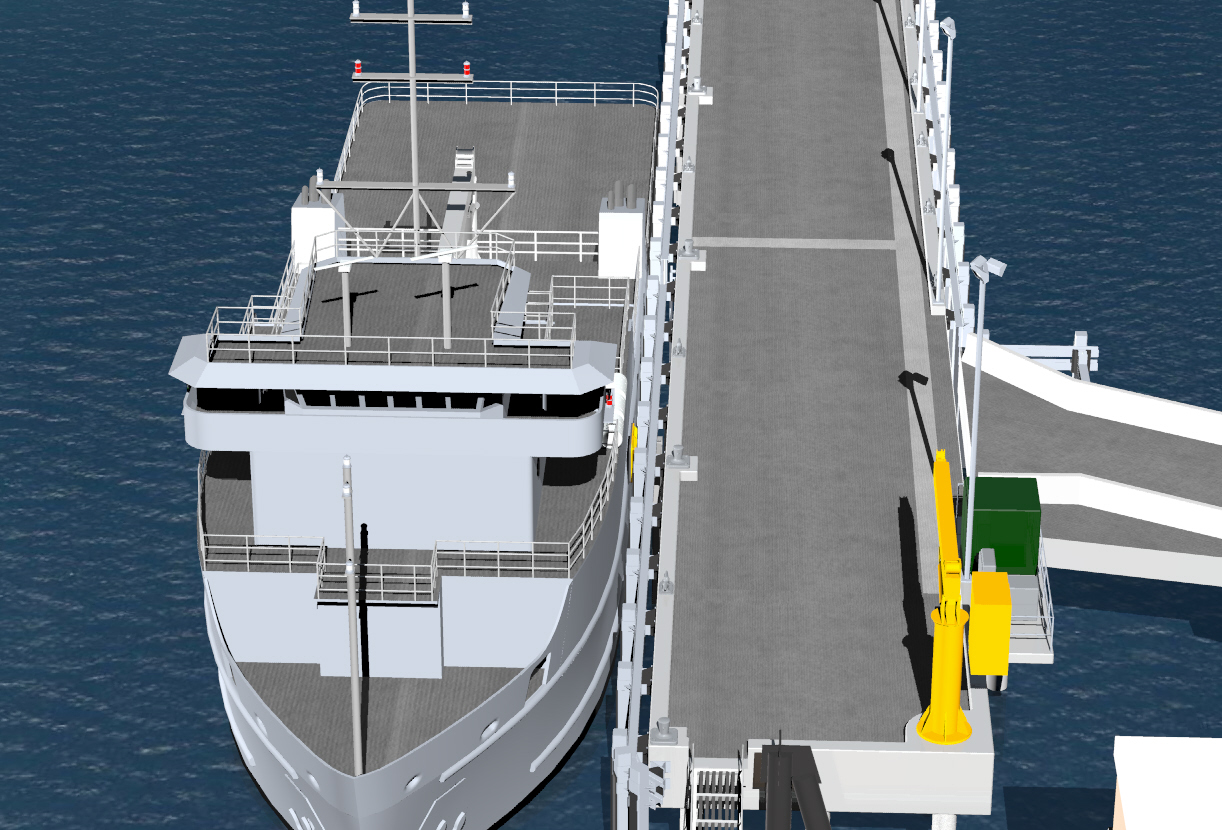 4 CURRENT ART ANDERSON STAFF INVOLVED