RENOVATE BEQ 2102 AND 2302
NAVAL BASE KITSAP BANGOR, BREMERTON, WA
The Bachelor Enlisted Quarters (BEQ) 2302 is a 24,231 square foot (SF) three-story, multi-building concrete structure and the Bachelor Enlisted Quarters (BEQ) 2102 is a three-story, concrete framed structure of approximately 55,635 square feet that included 96 living modules and several offices, stairwells, lounges and other common spaces. The military required all structures to be repaired and modernized to comply with current Uniform Facility Code and other building codes such as anti-terrorism standards, seismic requirements, and energy codes.
Tompco-Triton JV was awarded the Design/Build contract for this $11 million project and their team member, Washington Engineering, PLLC, contracted with Art Anderson Associates to be their Engineering Design Sub-Consultant. The contract required the team to provide design drawings and construction support services to correct building code deficiencies in the BEQs, while re-configuring and updating the living modules with features and finishes identified in Unified Facilities Criteria (UFC) 4-721-10 Navy and Marine Corps Bachelor Housing. The project was also required to comply with DoD Minimum Antiterrorism Standards for Buildings and the Energy Policy Act of 2005 for energy-star compliant HVAC equipment and to use Leadership in Energy and Environmental Design (LEED) strategies to optimize energy efficiency and performance.
For BEQ 2302, Art Anderson Associates' mechanical and electrical design included drawings and specifications for HVAC, plumbing systems, fire protection systems, electrical power and lighting, and LEED consulting for four dormitory buildings, 62 feet wide x 32 feet deep, with two modules per floor of each building and each separated by a 2 hour fire wall.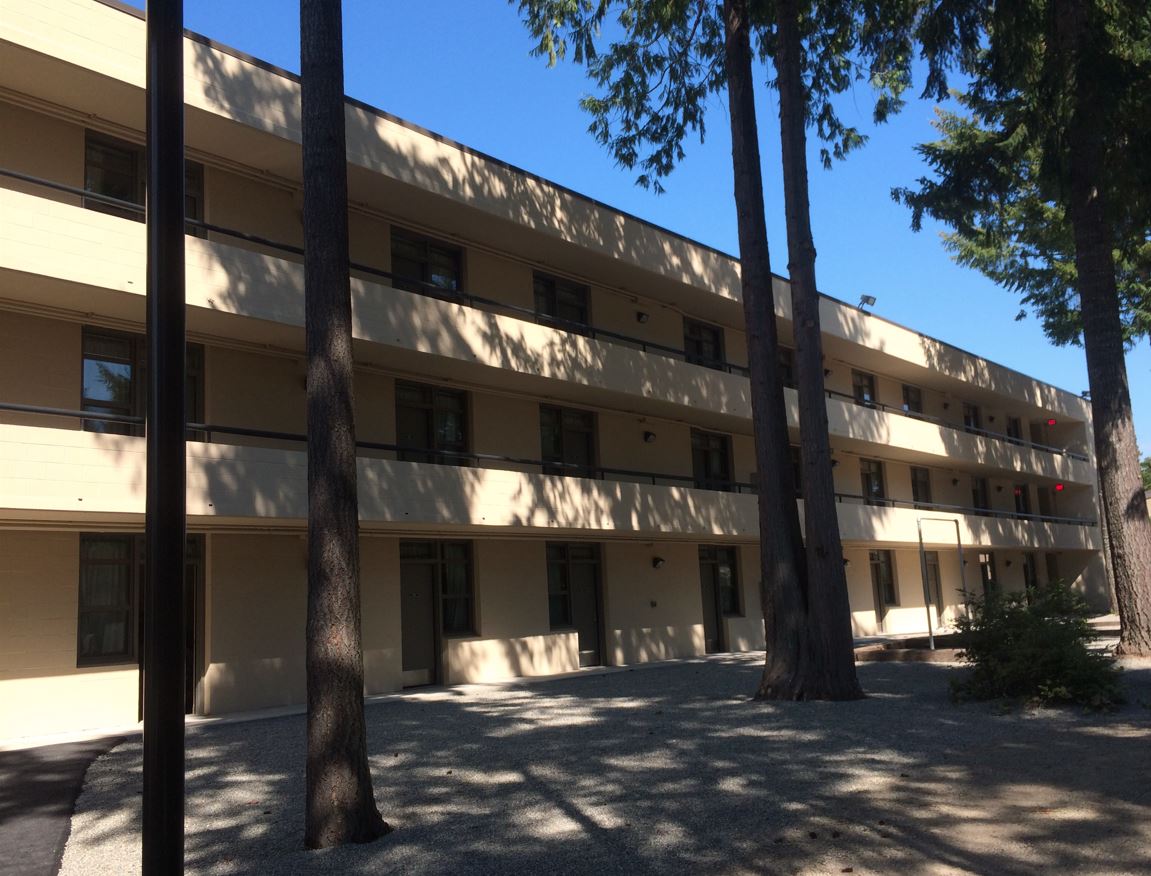 7 CURRENT ART ANDERSON STAFF INVOLVED