NKSD PORTABLE REPLACEMENT
The project involved the replacement and re-siting of an older existing 34' x 56' wet portable that has been condemned due to water intrusion and suspect mold in the interstitial ceiling area. The North Kitsap School District (NKSD) commissioned Art Anderson to provide civil and electrical design work to remove and replace the existing 34'x56' wet portable and included communicating and coordinating with the City of Poulsbo to obtain permits. Art Anderson delivered a cost-effective solution to NKSD. Art Anderson also coordinated with subcontractors to ensure that coverage for services rendered met the minimum expectation of the Client.
Art Anderson was tasked with designing site and electrical plans and providing a site investigation for the installation of site utilities and ADA improvements to obtain permits for relocating portable classrooms to NK High School. The portables were relocated from Suquamish Elementary and Poulsbo Jr High.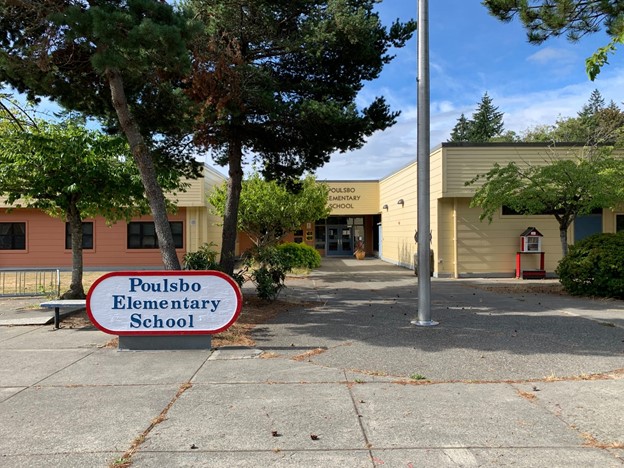 4 CURRENT ART ANDERSON STAFF INVOLVED