noaa mcarthur ii conversion to PRESSURE DROP 
Art Anderson provided Naval Architecture and Marine Engineering Services to assist in converting the former National Oceanic and Atmospheric Administration (NOAA) T-AGOS class research vessel into the Deep Submergence Search Vehicle (DSSV) Pressure Drop. The initial tasking for this project focused on several small tasks to update the vessel's Fire Safety and International Labor Organization Plans and conduct a regulatory investigation into various topics in support of transferring the vessels flag state to the Marshal Islands. Due to excellent performance, the project continued to grow in dollar value and engineering complexity over the next 1.5 years to where it is today.
The DSSV Pressure Drop was the support and ocean bottom mapping vessel for the Five Deeps Expedition (https://fivedeeps.com/) which successfully completed the first manned dive to the deepest point in the world's five oceans. In preparation for the vessels nine-month circumnavigation, Art Anderson completed 34 tasks across various shipboard systems and structures. This included several feasibility studies, design, and engineering work to modify existing and design new systems and structure, and shipyard support work to ensure quality assurance and conduct a stability test. Most of the work completed was submitted to and approved by the American Bureau of Shipping (ABS).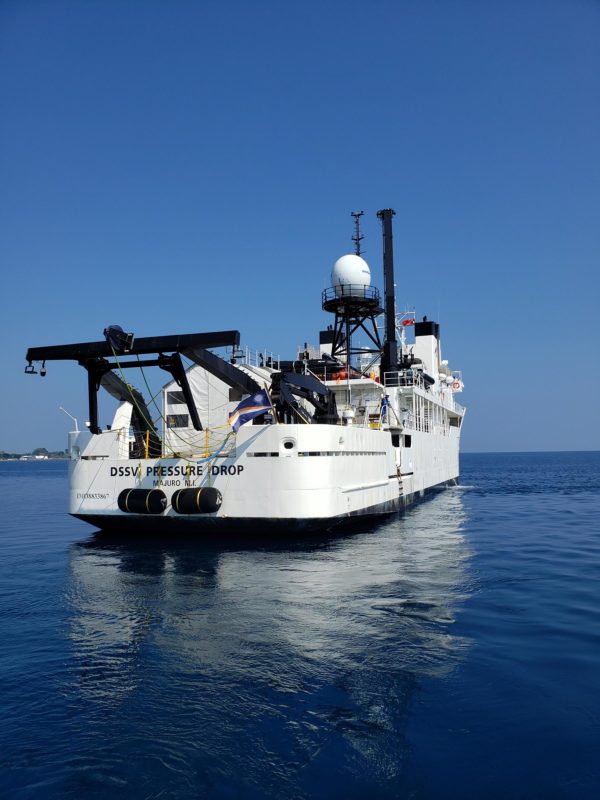 13 CURRENT ART ANDERSON STAFF INVOLVED