CARNIVAL CRUISE FIRE ACTION PLAN UPDATE 
Art Anderson completed a Finite Element Analysis on the master links connecting the lifeboats to the davits onboard the Carnival Cruise Dream. The manufacturer had recommended that the links be changed from large to shorter links. Since the change the client observed premature failures of the master links. The davit manufacturer sited material defects as the likely cause and recommended no change. The client continued to see premature failures.
After it was determined that there was no apparent structural cause for the failure, the team continued to research the issue. The conclusion was the shorter link, while as strong, did not allow the links to freely rotate causing excessive point loading likely leading to the premature failure.
CHALLENGES
They were having premature failure when loading the chains back in and weren't sure why. Our team wasn't able to visit the site so they had to make assumptions to continue moving forward with the project.
Art Anderson was not able to visit the site and had to make assumptions in order to move forward.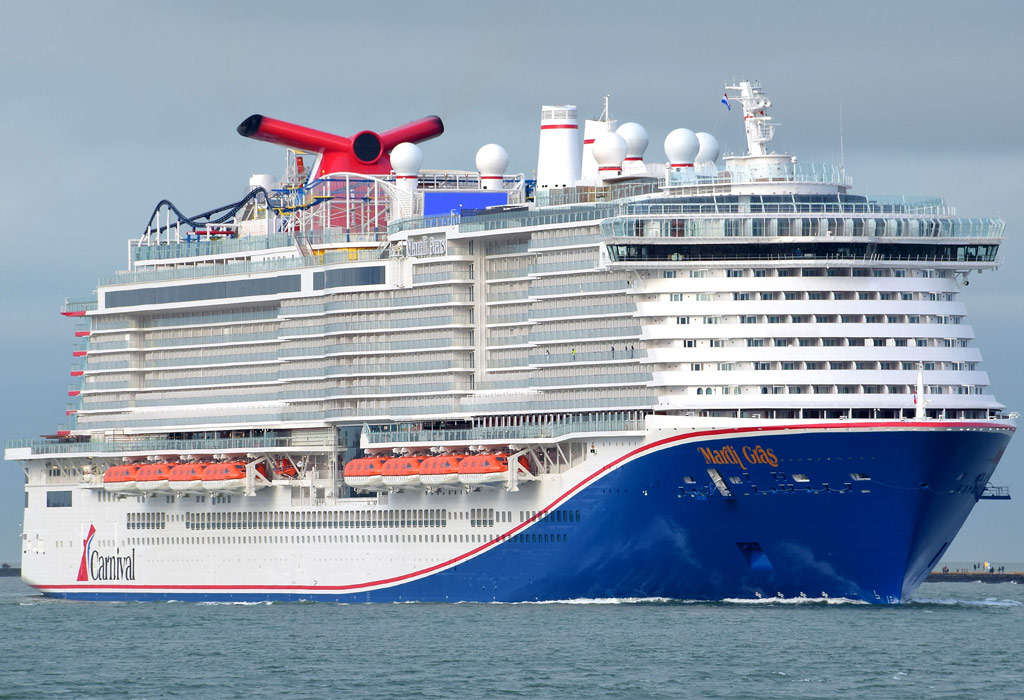 4 CURRENT ART ANDERSON STAFF INVOLVED